Accessible Fitness For Everyone
Hedrick Training is South Austin's destination for reaching your fitness goals.
Contact Coach Paul for more information and to schedule your free consultation and training session
Weightlifting Group
Improve your technique with small group, individualized training.
Personal
Training
One-on-one training personalized to your fitness goals.

Sports-Specific Training
Sport-specific strength and conditioning for youth through adult athletes.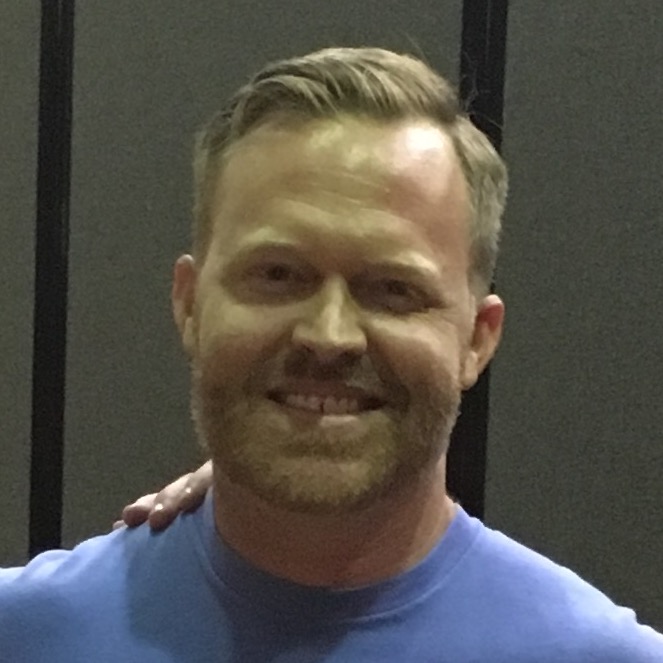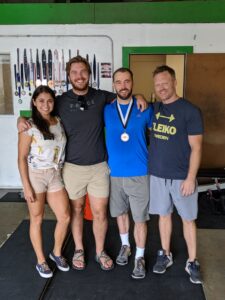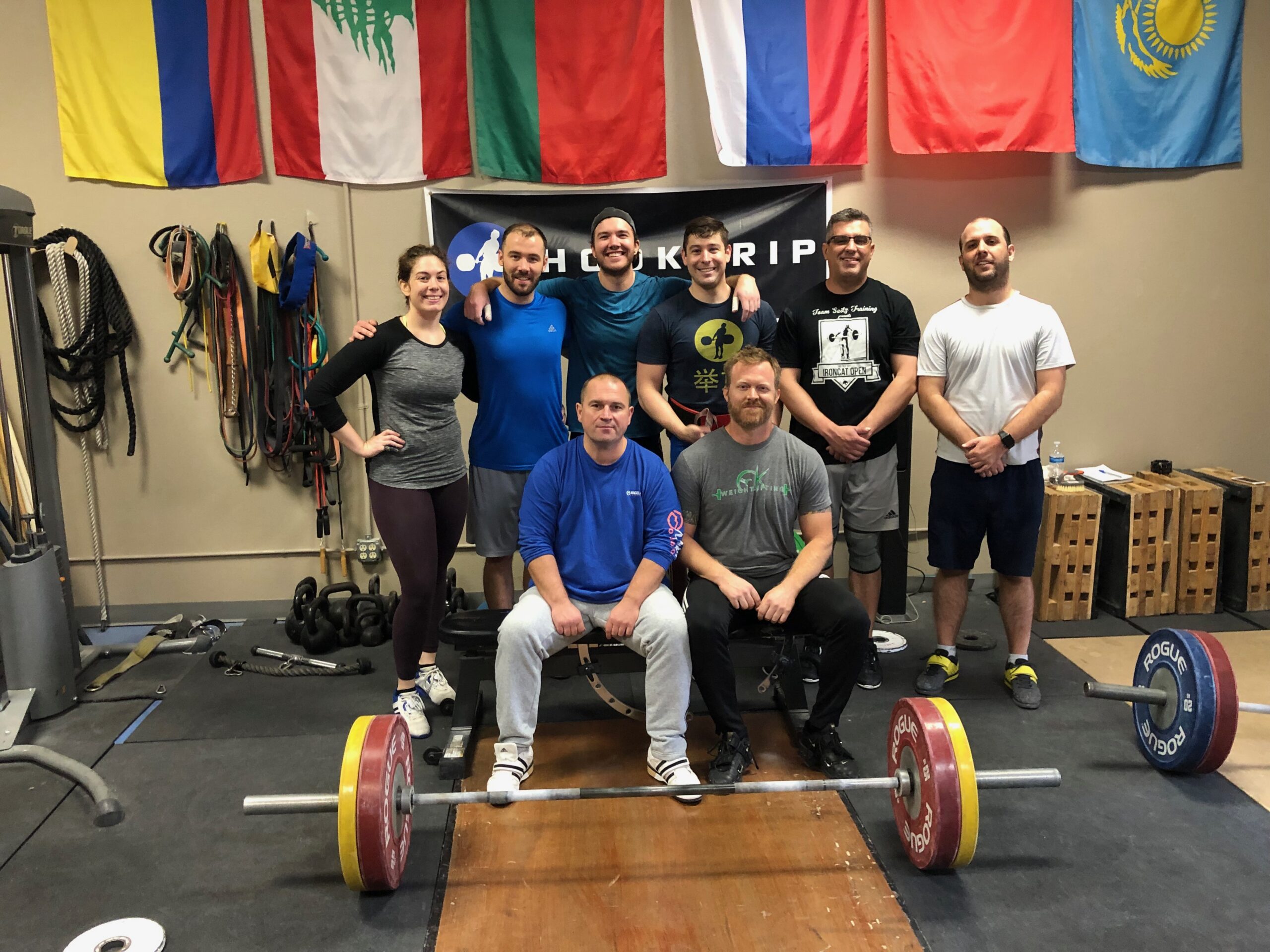 More than 15 years of experience training clients of all ages and abilities.
B.S. Exercise Sports Science – Texas State University
Division 1AA Jr. College Baseball – Lon Morris
Class ll Raw Powerlifter
Master-Level Pan American Olympic weightlifter
Volunteer Baseball Coach; Football Strength Coach – William B. Travis H.S.
Each client's individualized program focuses on resistance training, improving mobility, flexibility and cardiovascular conditioning. Functional training with an emphasis on teaching you correct progression of weights, reps, and sets. 
I design programs that fit each client's specific goals and needs regardless of age or ability.
I teach you correct form so that you can implement an exercise program focused on 3 goals:
body fat reduction
muscle/strength gain
balance/coordination and functional ability
Workouts are time efficient and effective!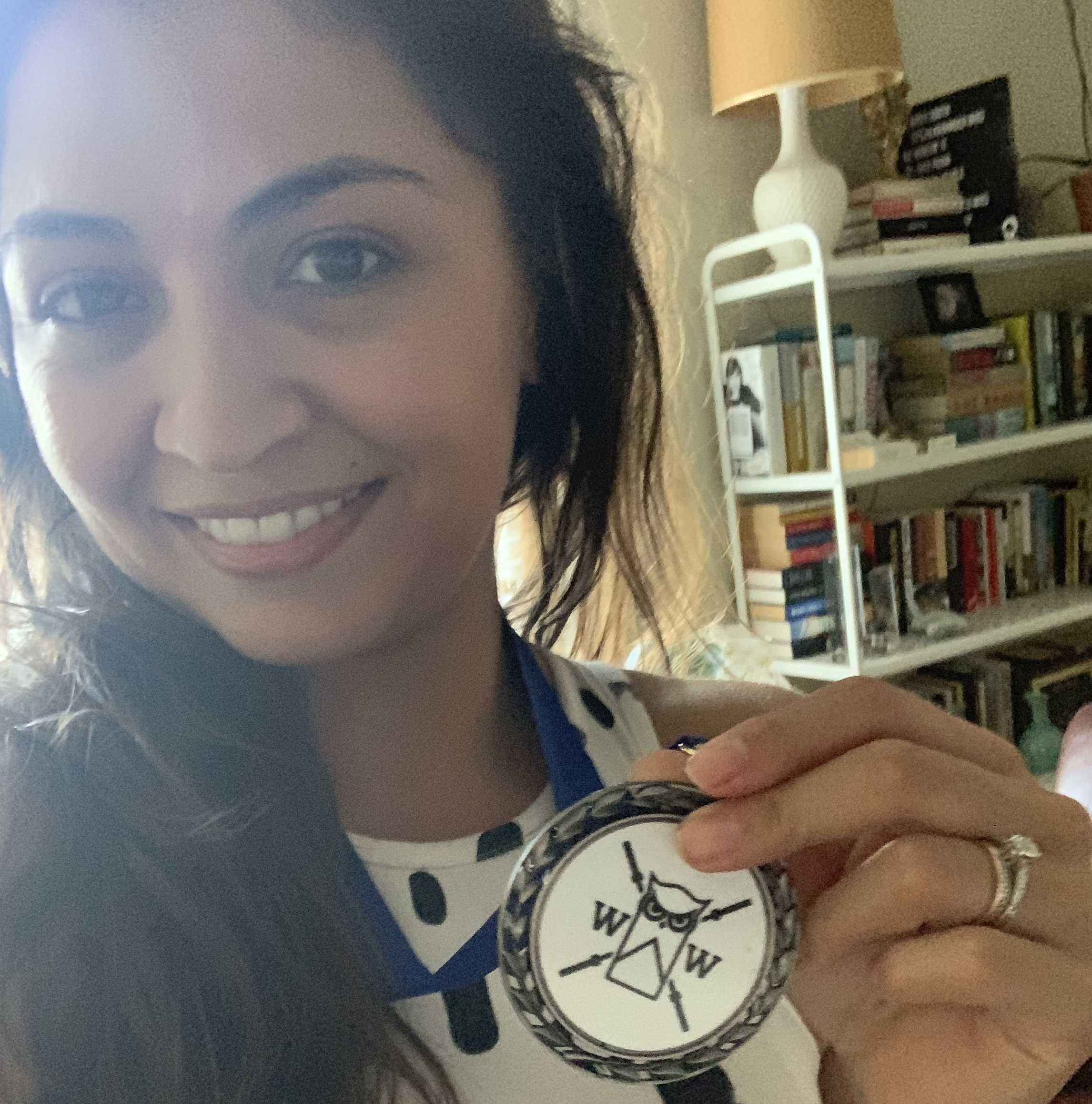 Joining Hedrick Training's weightlifting group was the best decision I made shortly after moving to Austin. My technique has drastically improved under Paul's coaching and I have met some of my favorite people throughout the process!
Safety is our First Priority
Your health and safety is our top priority. Hedrick Training has implemented extra precautions to help our community stay safe and healthy. These include limiting group class numbers, extensive cleaning protocols, social distancing practices and outdoors training.
hedricktraining@gmail.com
512-737-7081
South Austin's Favorite Place to Train
Located conveniently off of Ben White and South Congress.